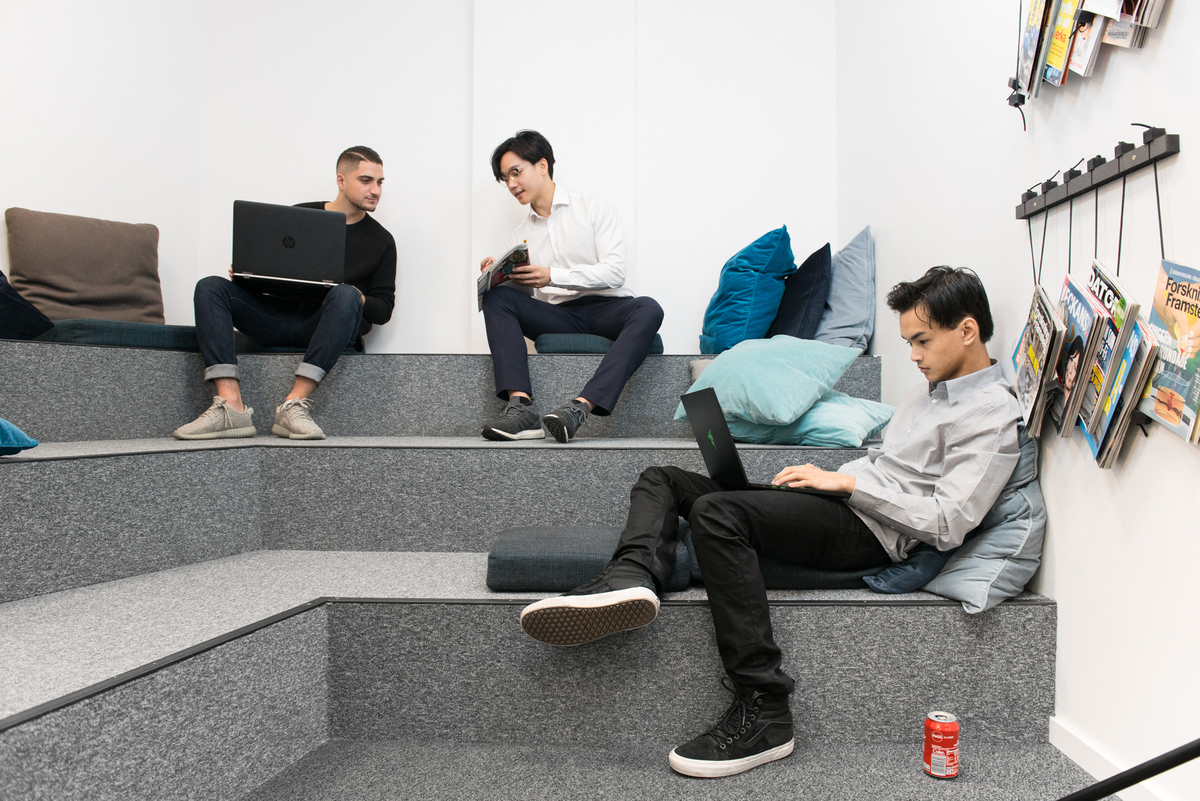 Learning could easily be both inefficient and costly. Thats why we founded AW Academy and created our own pedagogical platform, The AW Academy Way, focusing on methods that makes adults learn in-demand, from the labour market, sought after skills in a high paced and effective way. Our vision is to promote individual careers and thus meet the demand for qualified employees in a wide range of industries. With Accelerated Learning, we provide the skills needed for the future of work.
---
Intensive training is the solution
Since 2015 AW Academy has challenged the educational industry by offering time efficient and qualitative trainings to close skills gaps. We believe learning is key for development and growth, both for individuals and organizations.