To know what you know and what you do not know, that is true knowledge.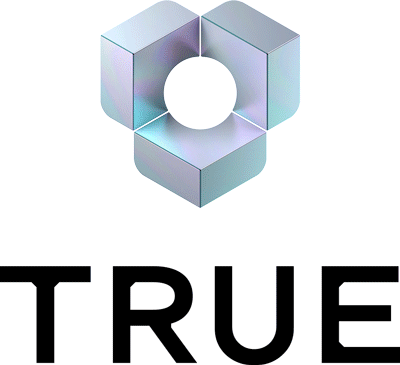 SCAN TO VERIFY
Julia Nyrén - Todistus
Issued by AW Academy
AW Academy on vuodesta 2015 lähtien haastanut koulutusalaa tarjoamalla tehokasta ja laadukasta intensiivikoulutusta osaamispulan poistamiseksi. Uskomme, että oppiminen on avain kehitykseen ja kasvuun niin yksilöille kuin organisaatioillekin.


Please select where you want to share the url: