To know what you know and what you do not know, that is true knowledge.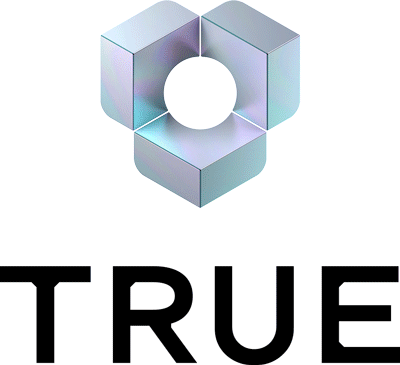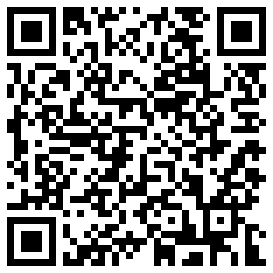 SCAN TO VERIFY
Pablo Vivar González - Diplom
Utfärdat av AW Academy
Sedan starten 2015 har AW Academy utmanat synen på vuxenutbildning genom att erbjuda tidseffektiva och kvalitativa intensivutbildningar som ett svar på kompetensbristen. Vi tror att lärande är nyckeln till att utvecklas och växa, både för individer och organisationer.


Välj var du vill dela webbadressen: